200 HOUR YOGA TEACHER TRAINING

This training will take you deep into the heart of Yoga, the art of mindfulness & the practice of curious self-inquiry. It has been lovingly curated to support you in cultivating your internal compass as well as your authentic voice as a teacher!

October 1st - Dec 10th

While maintaining an integrity to tradition, The Mindfulish School weaves the ancient wisdom of Yoga into modern life with playful curiosity.
Whether you plan to teach yoga, are more interested in deepening your personal practice, or are somewhere in between – this training will be a rich and diverse investigation. Not only will you get familiar with the foundational elements of yoga, but we will also explore elements of Bhakti, Buddhism, Social Equity, Addiction, and Trauma-Informed approaches to teaching.
Our focus isn't on perfect poses, attaining enlightenment, or even self-improvement. Instead, we work to create a deeper relationship with who we already are, honoring all the many facets that make us whole.
"All of us have a dormant spark of divinity in us which has to be fanned into flames by yoga."
-B.K.S Iyengar
The Mindfulish School is committed to serving up practices that are empowering, sustainable & inclusive. We believe that yoga and well-being should be available to everyone regardless of body type, age, past, gender or ethnicity. Our teachings are infused with the aspiration of unity as we strive to truly LIVE OUR YOGA.
Foundational asana with physical & energetic alignments
Intelligent & safe methodology (cuing, sequencing, adapting)
Physical Anatomy & Biomechanics
PolyVagal Theory & the mind body connection
Pranayama (breath) & meditation techniques
History & Mythology of Yoga
Yogic & Buddhist philosophy
Energetic anatomy including chakras, koshas & bandhas
Yin & Restorative
Ayurveda
Bhakti Yoga & Mantra
Yoga & Social Equity
Weaving themes into your teaching
Trauma-sensitive yoga & holding safe space
Body positive & inclusive yoga (modifications, pre/post natal)
Business Development & Ethics of Teaching
This training includes modules on…
We believe in the power of community, learning by doing, or you could say… yoga in action! The Mindfulish School is comprised of live lectures & workshops to offer the richest, real time engagement with the teachings, your teachers, and fellow seekers.

We are offering two formats – a full Live Stream or a Hybrid mixed with live stream + an in person portion.
CHOOSE YOUR OWN ADVENTURE!
We will all come together virtually for 8 weekends then YOU CHOOSE to take your 10 day intensive in person with us in ATX or we can stream you from where ever you are in the world!
*times are in Central US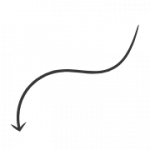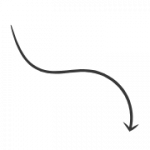 Austin, TX
In-Person
Intensive

FALL SCHOOL
8 weeks Oct 1 – Nov 21st
FRI 6-8 PM | SAT 9-1 PM | SUN 4-8 PM |
+ 2 hour weekly study group
10 DAY INTENSIVE DEC 1-10
Dec 1 4-8PM, Dec 2-9 9-12PM 1:30-4:30PM, Dec 10 9-1 PM
10 day Intensive
May 21 6-8 pm
May 22nd-29th 8-5 pm
May 30th 9-12 pm
While we encourage live attendance, all classes will be recorded for timezone + life flexibility.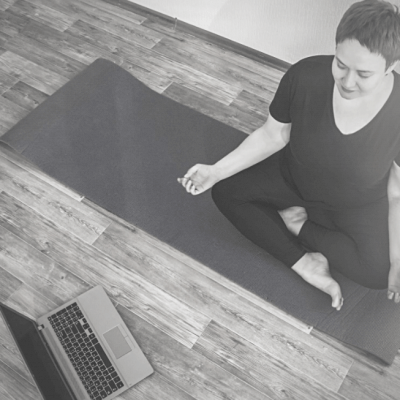 NOTES ON THE TRAINING
For those joining the Live Stream Intensive, we will live stream you into the In Person sessions. We will arrange adequate breaks and you will have the opportunity to watch the recorded sessions as well so you don't have to be on your screen all day.
Times are in Central US. If your time zone conflicts with any sessions, we will arrange make up sessions and/or recorded lectures with live Q+A opportunities as needed.
We will supply a digital teachers manual for you! (We recommend you print it!)
The Austin Intensive does not include accommodation or meals. You are able to arrange personally to stay within your budget.
You will leave feeling confident to create and guide yoga asana classes and you will be ready to apply for your 200hr teaching certificate through Yoga Alliance upon completion!
For our training please have:
* A computer and stable WiFi
* A yoga mat
* Journal
* Required books (list will be emailed)
"Yoga begins with listening. When we listen, we are giving space to what is."
-Richard Freeman
Your Teachers
Through our own years of study as well as varied backgrounds of practice & life, we offer you an integrative & accessible approach to the art of living your yoga. We are jazzed to be your guides through this work and plan to go in exploring right beside you. We aspire to help you make this practice personal. To uncover your authentic voice & teaching style because we don't want you to teach like us, we want you to teach like you!
Are you ready for an inner journey?
INVESTMENT
$3100 USD – $3500 USD
$500 deposit holds your seat Payment Plans Available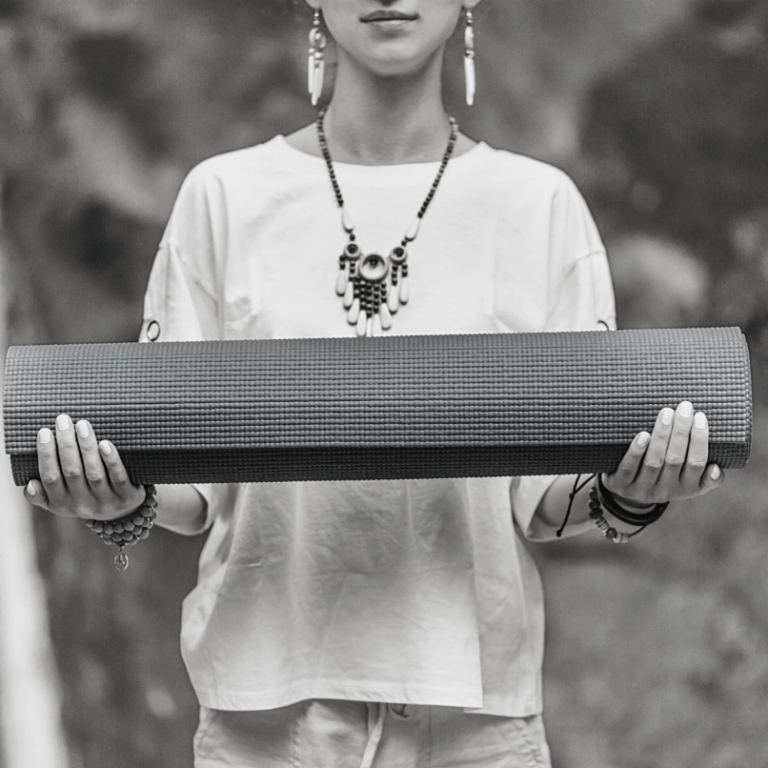 "We practice in good times so that we will have the momentum to practice in the bad ones. We practice when it is easy so that we will practice when it is hard. We practice in a safe, controlled setting so that when it is scary and uncertain we will know what to do. We practice in the light what we wish to remember to do in the dark."
-Rolf Gates
A note from Cole + Jacq:

Hey beautiful human. We're so glad you're curious about the path of deepening your relationship to joy through self discovery on and off the mat. Our yoga practice goes far beyond the physical postures! It is a rich, colorful, life long path where the learning never ends. It just keeps on giving, keeps on supporting, and IT is always there for US! This is just the beginning and we are so excited to walk alongside you as your own special journey unfolds. We know this is a big decision and we are 100% here to support you along the way. Please reach out with any & all questions.
With hearts wide open,
Jacq + Cole
Contact Us!
Questions? Send them our way & we'll get back to you within a few days!